50% off paperback books for the holidays!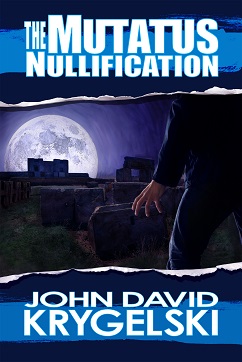 The Mutatus Nullification
Release date: February 14, 2015
The Mutatus Nullification is the astounding conclusion to one of the most critically acclaimed stories from the fervid imagination of John David Krygelski – The Mutatus Procedure. Judtson, Kelsey, and their eclectic group of formerly mind-altered misfits, believing they had defeated the devious plot to seize control of the global power structure, are once again plunged into a tangled web of deceit, intrigue, subterfuge, and betrayal, uncovering clues leading them to an answer they never dreamed possible.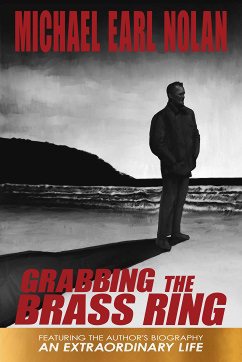 Grabbing the Brass Ring is an epic Homeric tale of a complex and enigmatic man, Richard Mansan - a front-line fighter, an adventurer, and a natural leader. He is either blessed or cursed with the ability to clearly see the inevitable consequences of mankind's actions, choices, and huberis - a vision shared by no one else.
The complete biography of the author, An Extraordinary Life: The Biography of Michael Earl Nolan, is featured at the conclusion of his novel.
The Mutatus Procedure is a taut, psychological thriller...delving into the mysterious themes of mind control, ancient aliens and Illuminati conspiracies. As Judtson Kent's own world is crumbling around him, he must find those who are tampering with his very essence...his consciousness...and stop them before it is too late.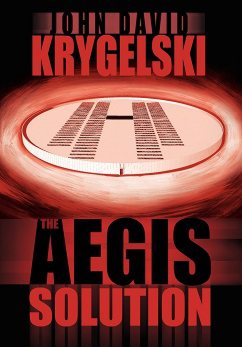 John David Krygelski's third novel - The Aegis Solution - takes us on an unexpected voyage into an isolated world of individuals who have given up on life and society. It is a journey of desperation, confusion and betrayal as the main characters find themselves in an environment where anarchy reigns as they seek to unravel the mysterious circumstances and sequences of events that have brought them all together. It is a tale of high espionage, genetic manipulation, societal evolution, love, and hope.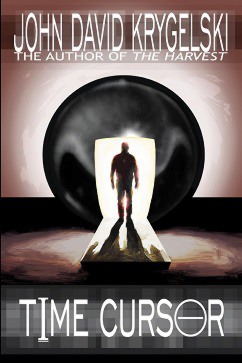 His second release – Time Cursor – is a mind-bending time-travel adventure about a man who travels back from thirty years in the future with the goal of preventing his younger self from going through with the biggest mistake of their life.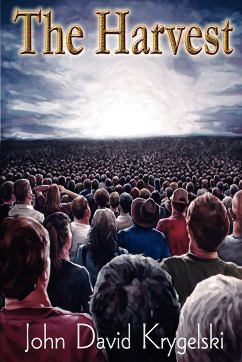 His first novel – The Harvest – is a highly acclaimed, profound, and thought-provoking epic centered around the arrival of a mysterious stranger who claims to be The Creator. He has come to do something...something which will change the world.